Product Overview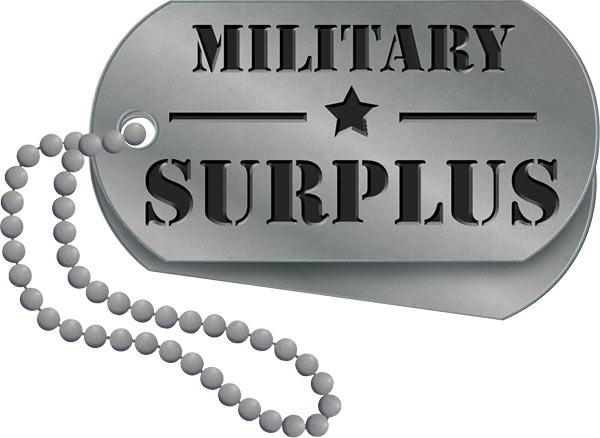 The Military Surplus MOLLE II Assault Pack has a spacious main compartment accompanied by a slightly smaller compartment on the front. This pack features adjustable plastic buckles and durable nylon strapping so contents can be compressed into place. Fully adjustable chest straps paired with a buckled waist belt allows for heavy loads to be carried with ease without sacrificing comfort. This pack comes in multiple different camouflage patterns so you match your pack to your surroundings. This pack is a great choice for the hunter, hiker, camper or survivalist. Its simplicity and utility cannot be overstated and is a great addition to any outdoor system.
Grade 1: All Military Surplus MOLLE II Assault Packs are US Government Issued product and are rated in excellent to new/un-issued condition. Product may be outside of the original manufacturer's packaging but will show no signs of wear.
Grade 2: Products are rated in good to very good condition. Signs of light wear may be present but products retain 100% of original functionality.
Grade 3: Product shows heavy signs of use but are still in serviceable to fair condition. Products may have frayed straps or seams and the exterior fabric may have small snags or tears but all imperfections will be less than 1/2" in size. Material may be heavily faded and stains may be present.
Made In
Was this information helpful?