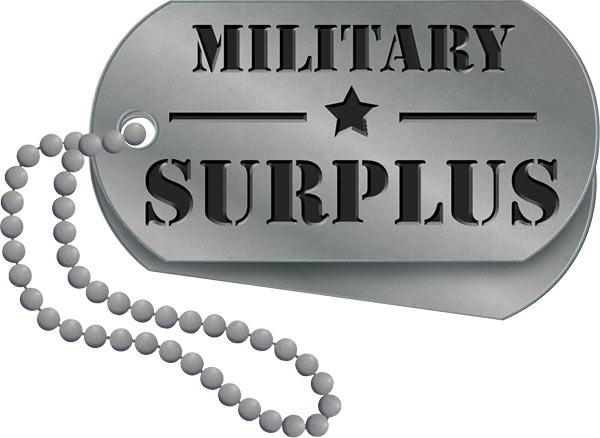 Perfect for campers, hunters, and outdoorsmen, these Israeli Wool Blankets are 100% authentic and make a perfect companion around the house or on your next outdoor adventure. Unlike other materials, wool is highly resistant to mold and bacteria and one of the best insulated fabrics to naturally wick away sweat and moisture. Make sure to add a few of these to your emergency preparation kits, bug-out bags, safe rooms, or even for the back of your car. These blankets will last for years and are perfect long-term investment that you can't pass up.
Technical Information
Material: Wool Blend
Minimum Dimensions: 53.5" x 65" (Product dimensions may vary)
Weight: 3.5-4 lbs (Average)
Note: Colors, size, weave and patterns may vary slightly. Blankets are sold individually and may have Israeli military markings present.
Grade 1: Excellent to New/Unissued - The Military Surplus Israeli Wool Blankets may be outside of original manufacturer's packaging but they will show little to no signs of wear. The wool will be tightly knitted and have a plush feel. They may have some shelf dust.
Grade 2: Good to Very Good - Blankets may show signs of light wear but they retain 100% of their original functionality. Blankets may have slight dirt stains and may be slightly discolored from previously being wet. Hem may split but no more than 1 inch.
Grade 3: Serviceable to Fair - Blankets will show signs of heavy use but are in serviceable condition. The Knitting on the wool may be loose and may show heavy staining and dirt. Hem may be split but no more than 2 inches. Blankets may contain holes but none of the holes will exceed 2 inches in length.
Made In {{countryOfOrigin}}