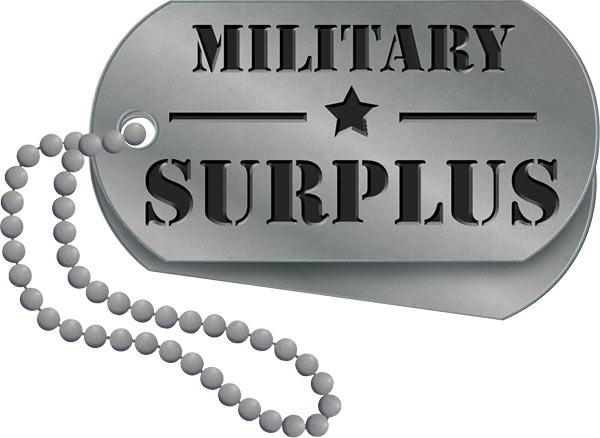 Every day the buyers at MidwayUSA scour the market for the absolute best opportunities for our Customers. So, when we came across these amazing military surplus 30-round steel AK-47 magazines in 7.62x39mm, we knew we were on to something special. These magazines also feature a bolt hold open follower

Intended to for use on the battlefield as replacement pieces for original equipment that was worn out, lost or destroyed. These magazines were built to the same exacting standards as standard issued magazines but they spent more time in a wooden crate than in the field. We are absolutely confident that you will find this product equivalent to, if not better than, any other AK magazine on the market at any price. Unfortunately, since these are military surplus items some imperfections did exist so we sorted them following the below grading standard. These are available for a limited time only. Once they are gone, they are gone!

Technical Information
Caliber: 7.62x39mm
Capacity: 30 Rounds
Body Material: Steel
Finish: Matte
Note: These magazines feature a bolt hold open follower.
Grade 1: Excellent to New/Unissued - All magazines are surplus magazines rated in excellent to un-issued condition. Light marks may be present from quality check lock-up tests but the feed lip show virtually no wear. Magazine will be free of rust and 100% functional.
Grade 2: Good to Very Good - Magazines are in good to very good condition. They will show light signs of wear and may have very small amount of surface rust present. Magazine finish may be worn or discolored but magazine still maintains 100% of original functionality.
Grade 3: Fair to Serviceable - Magazines show signs of heavy use. Surface rust will be present and finish will have imperfections.
Made In {{countryOfOrigin}}