Product Overview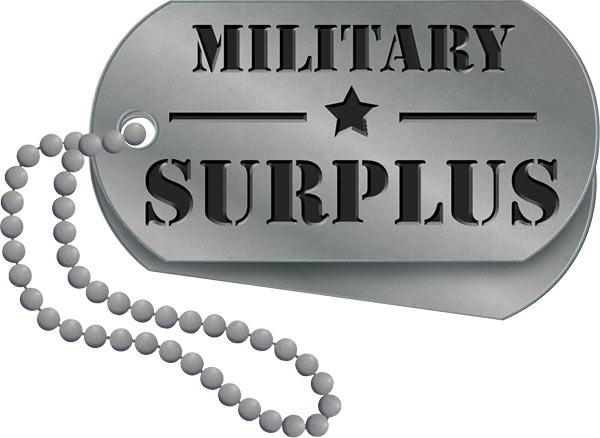 The 8" Military Surplus OKC 3S Bayonet is the bayonet issued to the United States Marine Corps. It features a 1095 carbon steel blade with a non-reflective black zinc-phosphate finish. The unique Dynaflex handle provides a superior grip in all conditions and is designed to reduce hand fatigue. The OKC 3S features a brown Hytrel polymer scabbard with snap closure, designed to interface perfectly with web gear. The scabbard includes an integral ceramic coated sharpening rod located on the back for quick touch-ups in the field.
Note:
Grade 1: Excellent to New/Unissued - Military Surplus M7 Bayonets are genuine U. S. Government issued. Bayonets will be clean and show little signs of use. Small amounts of oil and light blemishes may be present.
Grade 2: Good to Very Good - Bayonets may show signs of use. Nylon strings may be missing and light debris may be present on the scabbard and bayonet. The handle may have painted numbers or initials on them. Blade may need a touch up, but no serious nicks or blemishes on the blade.
Grade 3: Fair to Serviceable - Bayonets may have slight rust blemishes and Nylon strings may be missing and scabbards may be mismatched. Product may also have broken or missing wire cutter, broken or missing belt clips, and/or broken or missing retention strap snaps. The handle may have painted numbers or initials on them.
Made In
Was this information helpful?