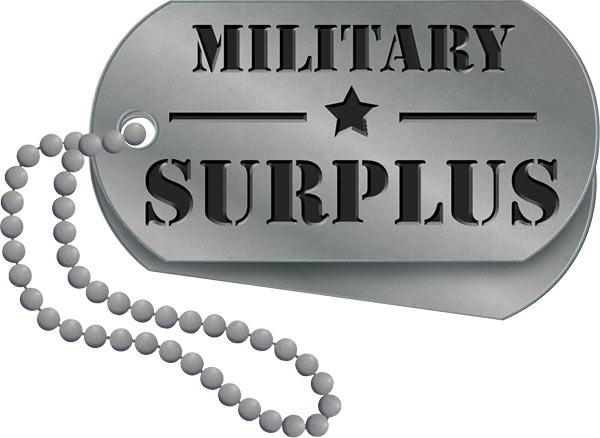 Features
Elastic waistband and ankle cuffs
Excellent body heat retention
Moisture wicking properties
Close-to-skin design
The Extended Cold Weather Clothing System (ECWCS) Fleece Pant Liner is designed to be used as inner warming layer. Made of heavyweight fleece, these pant liners will help retain body heat in some of the coldest environments imaginable.
Technical Information
Fabric: Fleece
Fit: Close-to-skin
Number of Pockets: None
Note: This liner is not designed to be worn as a stand-alone garment. To optimize comfort and effectiveness, use in conjunction with an outer layer appropriate for the desired activity. These liners fit nicely under a variety of casual and tactical pants, but can also be worn with a waterproof shell such as Gore-Tex.
Grade 1: Excellent to New/Unissued – These Military Surplus ECWCS Fleece Pant Liners are genuine U. S. Government issued. Products may be outside of original manufacturer's packaging but will show little to no signs of wear.
Grade 2: Good to Very Good - Product may show signs of light wear and staining but maintain 100% of original functionality. Pants may look like they have been washed.
Grade 3: Fair to Serviceable - Products show signs of heavy signs of use and staining. Products may have snags, pulled stitching, rips or tears but all imperfections will be less than 1/2" in size. Long term storage dust or stains may be present so a quick run through the washing machine is advised.
Made In {{countryOfOrigin}}