Product Overview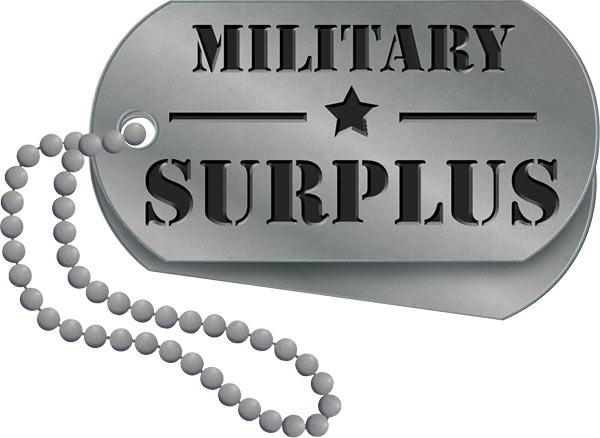 Features
Rugged-nylon material
Heavy-duty metal button
Single ALICE clip provides secure fit
Storage for field bandages or compass
Genuine military surplus
The Military Surplus ALICE Field Bandage Pouch is a vital accessory to any ALICE pack configuration. This Pouch is constructed from a rugged-nylon material that features a heavy-duty metal button on the front. Secured by a single ALICE clip in the back, this pouch allows for quick attachment where needed. Originally designed to hold a field bandage, (or cravat) soldiers soon discovered that a compass fits perfectly as well.
Technical Information
Dimensions: 4"W x 5.5"H x 1"D
Note
Grade 1: Excellent to New/Unissued - All Military Surplus ALICE Field Bandage/Compass Pouches are US Government Issued product. Products may be outside of original manufacturer's packaging but they will show little to no signs of wear.
Grade 2: Good to Very Good - Products may show signs of light wear or fabric may be faded but they retain 100% of their original functionality. Material may be lightly faded and small stains may be present.
Made In
Was this information helpful?