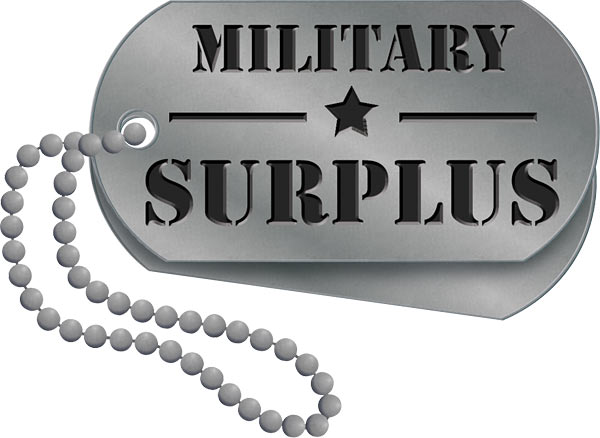 Features
6.6" Blade with Over 2" of Sharpened Blade on the Topside
M10 Molded Plastic Scabbard
Black Zinc Phosphate Coated Blade
Full Tang for Extra Strength
The older brother to the M9 bayonet, these genuine U.S. Government issued M7 Bayonets were designed for the AR-15, M16 and M4, with a unique, thinner blade profile and sharpened upper edge for enhanced penetration. The muzzle ring fits over the tip of the barrel and the handle of the bayonet has two level locking mechanisms to secure it firmly to the rifle lug. The 1080 Carbon Steel with Zinc Phosphate finish are made to withstand the harshest conditions. The M10/M8A1 Scabbard holds the M7 very securely over the length of the blade and has a strap with metal snap for the handle. The scabbard also has a metal clasp to fit over a belt and when used with strings the scabbard grommet helps keep your bayonet in place. Whether your a collector or tactical enthusiasts, the M7 Bayonet with M10/M8A1 Scabbard is great find. Scabbard style and color may vary.
Note: Blade fits firmly in scabbard. Scabbard style and color may vary, please see the images.
Grade 1: Excellent to New/Unissued - Military Surplus M7 Bayonets are genuine U. S. Government issued. Bayonets will be clean and show little signs of use. Small amounts of oil and light blemishes may be present.
Grade 2: Good to Very Good - Bayonets may show signs of use. Nylon strings may be missing and light debris present on the scabbard and bayonet itself. Blade may need a touch up, but no serious nicks or blemishes on the blade.
Grade 3: Fair to Serviceable - Bayonets may have slight rust blemishes and Nylon strings may be missing and scabbards may be mismatched. Product may also have broken or missing wire cutter, broken or missing belt clips, and/or broken or missing retention strap snaps.
Made In {{countryOfOrigin}}