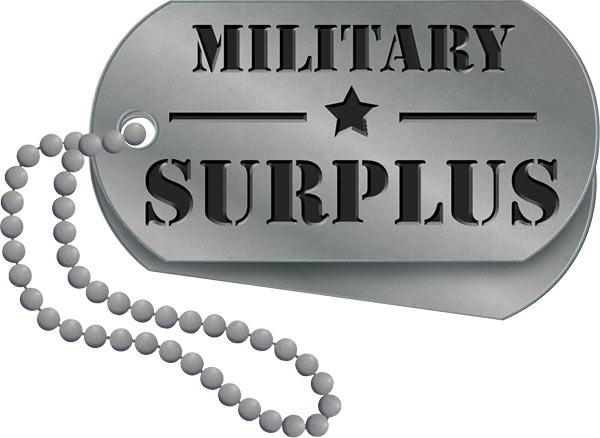 Features
Universal and ambidextrous allowing the sling to fit any long gun or fit any user
Allows for hands free carrying
Allows the user to "holster" their weapon across their back
Designed to be put in a "back pack" mode
No metal parts allowing the user to be more stealthy
Includes three flexible swivels with triangular grommets
This an amazing deal! This Military Surplus 3 Point Slings are truly universal and ambidextrous. Three point slings allow for hands free carrying and allows the wearer to transition quickly to prone shooting position or place their weapon across their back. Detailed photo instructions show multiple methods of attachment. Three point slings also allow shooters on the move to maintain greater control of their weapon or transition to carrying an object much quicker. If you own an AR-15 or long gun, a three point sling is infinitely valuable.
Includes:
Webbed sling
Thermoplastic loops
Three flexible swivels with triangular grommets
Two keepers with tri-glides with teeth
Webbed rear stock strap
Technical Information
Material: Nylon webbing, Thermoplastic loops
Width: 1.5"
Length: 60" (Maximum)
Note:
Grade 1: Excellent to New/Unissued - Military Surplus 3 Point Slings are US Government issued product. Slings may be outside of original manufacturer's packaging but will show no signs of wear.
Made In {{countryOfOrigin}}