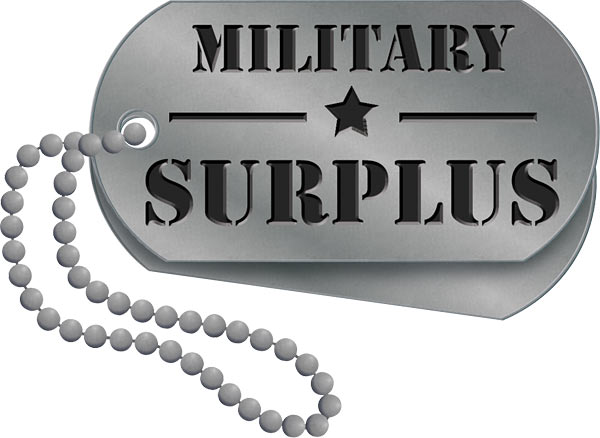 The Military Surplus Mosquito and Insect Bar Cot Netting is in new condition, genuine U.S. Government issue and 100% serviceable. This net features reinforced sections at the top and bottom to maintain a stable structure. The extremely lightweight, mildew resistant net fits over a standard issue sized cot. Straps and tie down locations are featured in each corner to properly secure this netting around you to keep those mosquitoes away.
Technical Information:
Dimensions: 79" (L) x 32" (W) x 59" (H)
Material: 100% Nylon Netting
Color: Olive Drab Green
Note:
Grade 1: Excellent to New/Un-issued - All Military Surplus Mosquito Nets are US Government issued product. Products may be outside of original manufacturer's packaging but they will show no signs of wear.
Grade 2: Good to Very Good - Products may show signs of light wear but they retain 100% of their original functionality. There may be some staining and holes in the netting not exceeding 1/4" in size.
Grade 3: Serviceable to Fair - Products may show signs of heavy use. There might be heavy fading or staining. Any holes in the netting will not exceed a quarter in size.
Made In {{countryOfOrigin}}