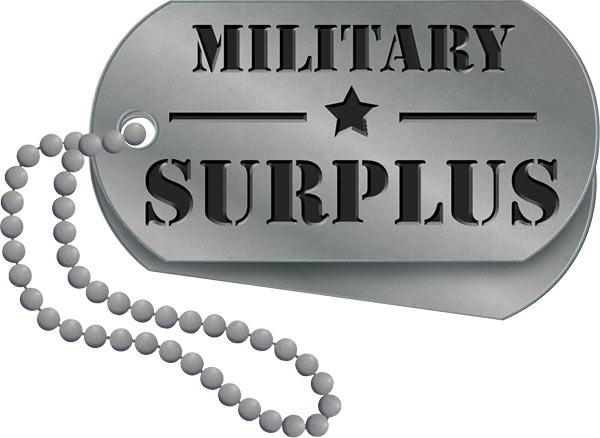 The Military Surplus Duty Belt features a 5-part laminate construction, ballistic weave fabric and nylon loop lining to give it extra strength. A high density, internal polymer stiffener runs the full length and width of the belt for extra firmness and added holster support as well. The duty belt also features heavy duty tri-release polymer buckle and is 2-1/4" wide.
Technical Information
Material: Nylon
Width: 2.25"
Size:
Small: 28" - 34"
Medium: 34" - 40"
Large: 40" - 46"
XL: 46" - 52"
Note:
Grade 1: Excellent to New/Unissued – All Military Surplus Duty Belts are US Government Issued products and are rated in excellent to new/un-issued condition. Products may be outside of original manufacturer's packaging but they will show minimal or no signs of wear. New belts are extremely stiff but will become more pliable with use.
Grade 2: Good to Very Good – Products may show signs of light wear or fabric/material may be faded but they retain 100% of their original functionality.
Grade 3: Fair to Serviceable – These will show signs of heavy use and may show signs of fading and dirt. Products may have small imperfections and strapping/seams may be frayed. Metal connectors may need to be pinched together with pliers for proper tension.
Made In {{countryOfOrigin}}