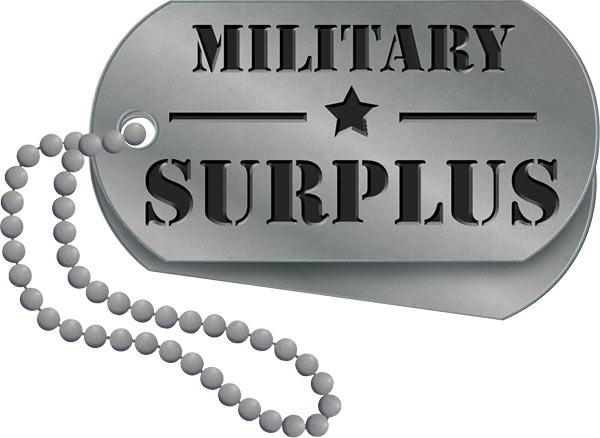 The Individual First Aid Kit (IFAK) weighs in at one pound and consists of the below listed expendable medical items packaged inside of a MOLLE II Utility Pouch. The IFAK increases and individual's capabilities to provide Self-Aid/Buddy-Aid and provides interventions for two leading causes of death on the battlefield, severe hemorrhage and inadequate airway. These capabilities increase survivability during combat operations, and the expandable pouch allows for add-ins.
The Military Surplus MOLLE II Utility is constructed from durable and lightweight cordura material, so it will repel water and resist mildew. The pouch features MOLLE straps on the rear for attachment to a vest or pack and a divider on the inside.
Includes:
Insert (has folding panels, with cord attached)
Tourniquet, Combat Application
Bandage Kit, Elastic
Bandage Gauze 4-1/2" - 4 yards long
Adhesive Tape Surg 2" - 6' Roll
Airway, Nasopharyngeal, 28fr, 12s
4 - Glove, Patient Exam
Technical Information
Dimensions: 6"W x 7"H x 3"D
Material: Cordura Nylon
Weight: 1 lb
Note: The sterility and expiration dates for the trauma bandage and other components may have passed. None of the IFAKs will have Quick Clot.
Grade 1: Excellent to New/Unissued - All surplus Individual First Aid Kits (IFAK) are US Government issued. The bag will not be faded and all parts will be present in the bag. The contents will all be inside the bag and in their designated locations. All parts except tourniquet will be in the original package. Some Tourniquets may be in their original package. Some buckles may have light scratches form slight usage.
Grade 2: Good to Very Good - The IFAK will show signs of light wear but maintain 100% of its functionality. The bag may have some slight staining and there may be a red cross marking on the bag. The contents will all be inside the bag and in their designated locations. Some buckles may have light to moderate scratches from usage.
Made In {{countryOfOrigin}}