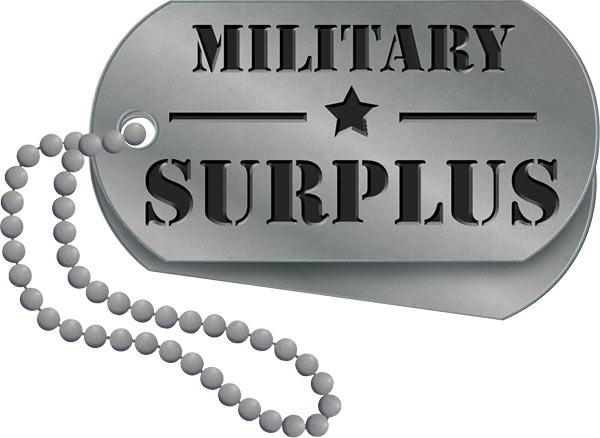 Features
Extremely warm fiberpile fleece inner layer
Designed as a mid-layer in the Extreme Cold Weather Clothing System
Full length leg zippers
Highly adjustable elastic straps with plastic clips
Based on layering systems currently utilized by mountaineering professionals and designed by the U.S. Army, the Extended Cold Weather Clothing System (ECWCS) has proven to be a game-changer for the modern warfighter. Using proprietary materials and technologically advanced construction methods, ECWCS garments allow the wearer to comfortably operate and sustain a variety of operations in some of the most extreme conditions on the planet.
The ECWCS Fleece Overalls are also appropriately known in the military as the Bear Pants or the Bear Suit due to their color, warmth and toughness. The overalls were originally designed to be worn under the Gore-Tex outer layer, but are ideal for use in a variety of applications when operating in moderate to cold climates. The insulation used in these bibs creates air pockets that trap and retain body heat to provide excellent comfort without adding weight or bulk. This overalls also offer excellent breathability, dry quickly and are very durable. The full length leg zippers make dressing quick and convenient while the elastic suspenders give plenty of adjustability. Stay warm this winter with the ECWCS Fleece Overalls.
Technical Information
Material: Polyester Fiberpile (Fleece)
Insulation: Yes
Waterproof: No
Windproof: No
Number of pockets: None
Leg Zippers: Yes
Waist Size: 31-35"
Inseam: 32.5-35.5"
Note:
Grade 1: Excellent to New/Unissued - These Military Surplus ECWCS Fleece Overalls are genuine U. S. Government issued. Products may be outside of original manufacturer's packaging but will show little to no signs of wear.
Grade 2: Good to Very Good - Product may show signs of light wear and staining but maintain 100% of original functionality. Coveralls may look like they have been washed.
Grade 3: Fair to Serviceable - Products show signs of heavy use and staining. Material around knees and elbows may be thinner and a small tear or rip may be present. All imperfections will be less than 1" in size.
Made In {{countryOfOrigin}}