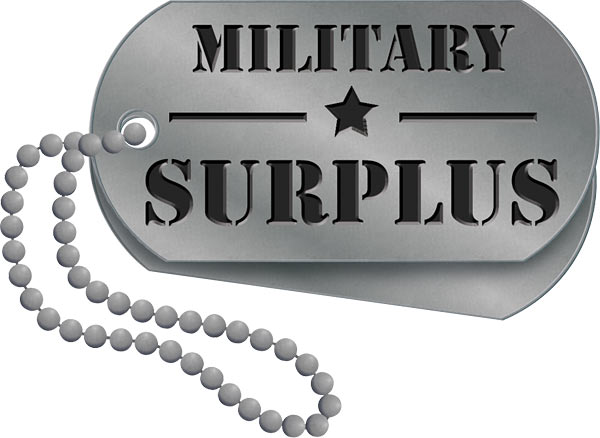 Features:
Dual Zippered Closure
2" Waist Belt with QD Buckle
MOLLE Compatible
15"W x 6.25"H x 5"D
Interior Lined with Water Resistant Coating
Weep Hole
The Military Surplus MOLLE II Waist Pack is a great way to add versatility to your gear. It can be worn as a true fanny pack by utilizing the 2" waist belt or attached to any MOLLE compatible ruck sack/assault pack. Simply thread the two straps on the back of the waist pack through the MOLLE webbing on your ruck sack and you have an additional 390 cubic inches of storage. It's great for storage of an MRE, bottle of water, maps, compass and/or a GPS. This pack is perfect for attaching to your main pack on your hike in but once you reach your camp site simply unattach it for a light weight exploratory option.
Note:
Grade 1: All surplus MOLLE II Waist Packs are US Government issued products and are rated in excellent to new/un-issued condition. Products may be outside the original manufacturer's packaging but they will show no signs of wear.
Grade 2: These products show signs of light wear and are rated in good to very good condition. Material may be lightly faded and small stains may be present but these items maintain 100% of their initial functionality.
Grade 3: Products show signs of heavy use and are rated fair to serviceable. Seams may be frayed and material may have small imperfections but all imperfections will be less than 1/2" in size.
Made In {{countryOfOrigin}}