Product Overview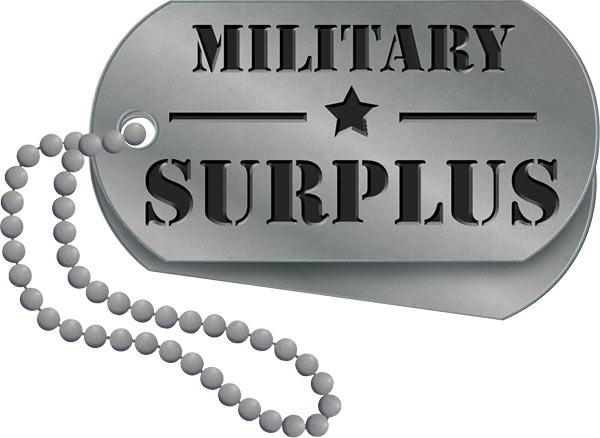 This is the U.S. armed forces standard issue holster for the Beretta M9 handgun (also fits Beretta 92F, 96F, 92FS and 96 Vertec). Features heavy-duty ballistic nylon construction, ambidextrous design, removable flap and Quik Lock belt fastener. It is water resistant and hand washable. Converts to a shoulder holster with the M13 chest harness or UM84 harness. Olive drab.

Technical Information
U.S. armed forces standard issue for the Beretta M9 sidearm
Removable flap
Ambidextrous - right or left hand use
Equipped with a Quick-Lock belt fastener
Water resistant and hand washable
Fits:
Beretta 92F, 96F, 92FS/96 Vertec
Notes:
Grade 1: All Holsters are US Government Issued product and are rated in excellent to new/un-issued condition. Products may be outside of original manufacturer's packaging but they will show no signs of wear.
Grade 2: All products are rated in good to very good condition. Products may show signs of light wear but they retain 100% of their original functionality.
Grade 3: Products will show signs of heavy use but are still in serviceable condition. Products may have small snags in material or frayed seams but no imperfection will exceeds 1/2". Holster may be missing cleaning rod or cleaning rod retention snap may be un-serviceable.
Made In
Was this information helpful?