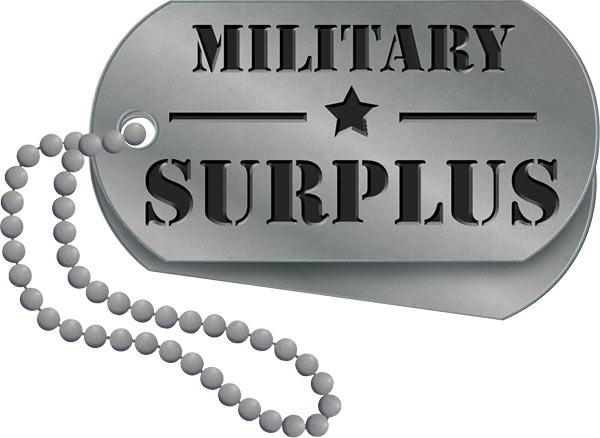 Features
2 Canvas Halves
6 Pole Sections
10 Aluminum Stakes
The "Shelter Half" was issued to the troops all the way into the 21st Century. This heavy duty canvas shelter is the complete system that would have been issued to two troops in the military. The complete shelter can fit two individuals and packs when both ends are completely snapped.
The Military Surplus Shelter Half Tent features a classic pup-tent design that sets up quickly and easily. Simply snap the two halves together, insert the poles, and stake the edges. The durable canvas blocks wind and keeps you dry in the worst weather.
This is surplus equipment. The canvas shelter sections are in very good to excellent condition and all parts are 100% serviceable.
Grade 1: Excellent to New/Unissued – All Military Surplus Complete Half Shelter Systems are US Government Issued product. Half Shelter Systems may be outside of original manufacturer's packaging, but they will show minimal or no signs of wear.
Grade 2: Good to Very Good – Products may show signs of light wear, but they retain 100% of their original functionality. Half Shelter Systems may contain light staining/fading, but no holes will be present and all snap buttons will be operational.
Grade 3: Fair to Serviceable - Due to wear material may be thinner than when originally issued or contain stains. Products may have small imperfections, but all snags/tears/burns will be less than 2" x 2" in size.
Made In {{countryOfOrigin}}