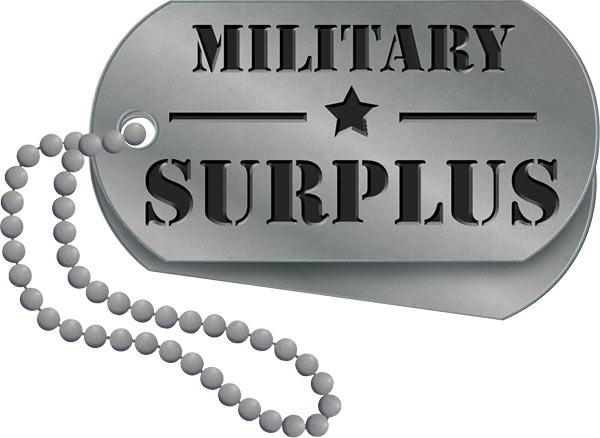 Features
Mildew resistant
Easily fits over cots or pup tents
6 nylon support loops on the top and 8 on the bottom
The Military Surplus Insect Bar features reinforced sections at the top and bottom to maintain a stable structure. The extremely lightweight, mildew resistant net fits over a standard issue sized cot. Straps and tie down locations are featured in each corner to properly secure this netting around you to keep those mosquitoes away. The fine mesh is designed to keep out mosquitos and small arthropods that can fit through mosquito only netting.
Technical Information:
Dimensions: 200"L x 68"W
Material: 100% Nylon Netting
Color: Olive Drab Green
Note:
Grade 1: Excellent to New/Un-issued - All Military Surplus Insect Bars are US Government issued product. Products may be outside of original manufacturer's packaging but they will show no signs of wear.
Grade 2: Good to Very Good - Products may show signs of light wear but they retain 100% of their original functionality. There may be some staining and holes in the netting not exceeding 1/4" in size.
Grade 3: Serviceable to Fair - Products may show signs of heavy use. There might be heavy fading or staining. Any holes in the netting will not exceed a quarter in size.
Made In {{countryOfOrigin}}