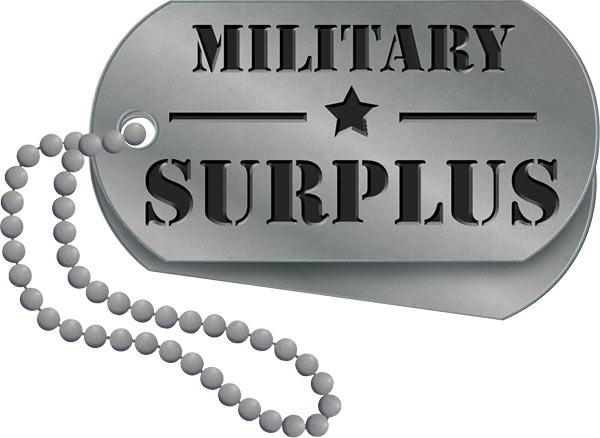 Features
Waterproof Nylon Shell
ALICE Capability
Weep Holes
Expandable skirting with cinch adjuster
The Military Surplus ALICE Field Training Pack 'aka buttpack' is a great addition to your load bearing equipment. The spacious main compartment allows for storage of a complete raingear set, a poncho and poncho liner or a couple MREs. Simply attach to the Load Bearing Equipment of your choosing via quick release strapping or ALICE clips (not included) and customize to match your planned activity.
Dimensions:
10" x 10" x 6"
Note:
Grade 1: All buttpacks are surplus items that are rated in excellent to new/un-issed condition. Products may be outside the original manufacturers packaging but will show no signs of wear.
Grade 2: Buttpacks are rated in good to very good condition. They may show light signs of wear and the material may be faded but they maintain 100% of original functionality.
Made In {{countryOfOrigin}}