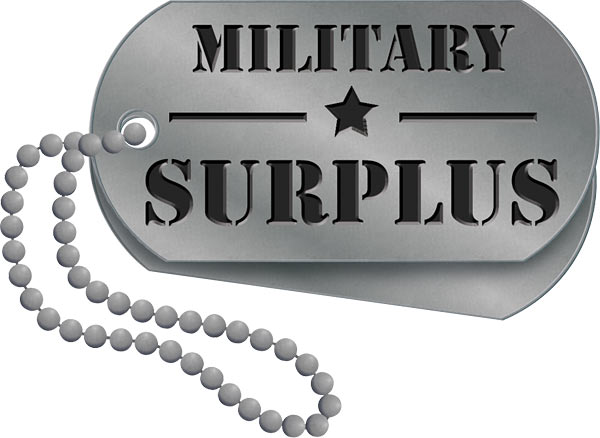 Features
Drawstring closure/opening
3 compression straps to control bag's circumference and length
1 buckle closure for quicker access than traditional compression sacks
Compatible with many types of sleeping bags, but ideal for use with the Improved MSS Sleeping Bags (product numbers 820463 and 817213)
Great for carrying a variety of bulky items
The US Military issues these compression sacks in conjunction with sleeping bags so personnel can better mange their gear. Compression sacks are commonly used to significantly reduce the amount of surface area sleeping bags occupy when attached to a backpack. Depending on how many layers are going to be stuffed and how heavy the material is, compression sacks can generally shrink the volume of the load between 30-50%. The large Compression Stuff Sack is constructed with water resistant materials and has adequate volume for both sleeping bags as well as the Bivy cover. This unique sack compresses the system to one cubic foot. Whether your're into hunting, hiking or are just an outdoor enthusiast in general, don't forget to grab one before your next trip.
Technical Information
Dimensions: 23.5", 10.4" diameter
Note:
Grade 1: Excellent to New/Unissued – All Military Surplus Improved MSS Compression Sacks are US Government Issued products and are rated in excellent to new/un-issued condition. Product may be outside of original manufacturer's packaging but they will show minimal or no signs of wear.
Grade 2: Good to Very Good – Products may have been previously washed and may have evidence of minor use. All buckles will be available for use and sack may show some light fading or dirt.
Grade 3: Fair to Serviceable - These sacks may show signs of heavy use and may show signs of fading and dirt. Products may have small imperfections but all snags/tears/burns will be less than 1/2" in size.
Made In {{countryOfOrigin}}