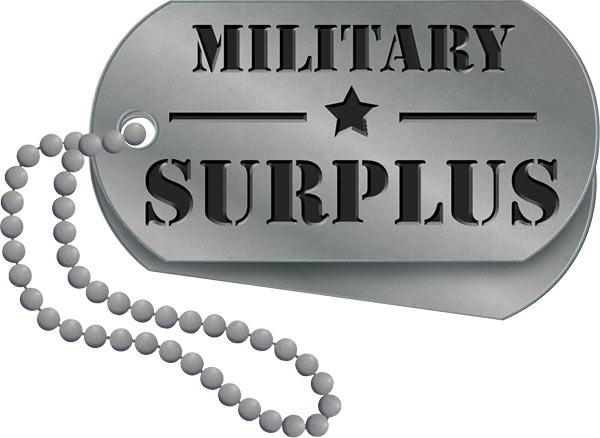 Features
Lightweight, Aluminum Construction
Two Folding Metal Handles
Fits Over a 1 QT Military Issued Canteen
This lightweight, aluminum canteen cup is U.S. Government issued surplus. The canteen cup was designed to fit tightly over the bottom of a 1 QT military surplus canteen for better transportation. The fold out handles allow you to drink hot coffee without burning your hands. This durable piece of equipment is the perfect match for your 1 QT canteen and is extremely useful for warming up food or beverages.
Note:
Grade 1: Excellent to New/Unissued – All Military Surplus Canteen Cups are US Government Issued products and are rated in excellent to new/un-issued condition. Products may be outside of original manufacturer's packaging but they will show minimal or no signs of wear.
Grade 2: Good to Very Good – Products may show signs of light wear or fabric/material may be faded and names may be written on the canteen/cup (pouch if applicable) but they retain 100% of their original functionality.
Made In {{countryOfOrigin}}