Product Overview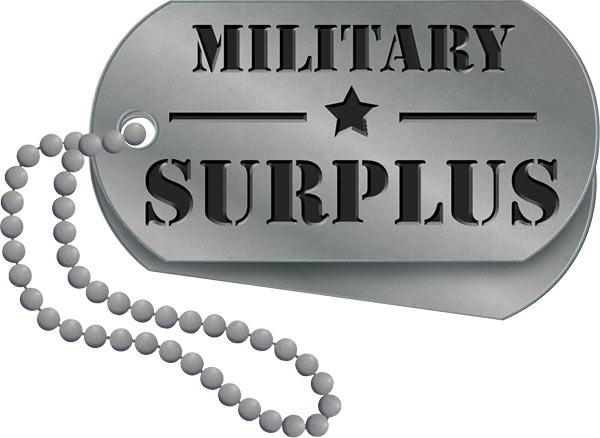 Features
Water resistant
Adjustable, padded shoulder straps
Carry handle
Document pouch
The Military Surplus Duffel Bag is a great option for many of your storage needs. Built to withstand years of heavy use, the water resistant cordura material will ensure the contents of the duffel stay dry and protected. The contents of this duffel bag may change when used by everyone from deploying soldiers to softball coaches, but its versatility remains constant.
Technical Information
Material: Cordura
Dimensions: 24" x 36"
Note:
Grade 1: Excellent to New/Unissued - All Duffel Bags are US Government issued product. There may be names painted on the duffel or waterproofing on the bottom of the bag but there will be little to no signs of wear. Product will be out of its original packaging.
Grade 2: Good to Very Good - Bags will show signs of light wear but will be 100% serviceable. Names may be painted on the bags and waterproofing may be present on the bottom of the bag.
Grade 3: Serviceable to Fair - Stitching on the handle or shoulder straps will show sign of heavy use and the cordura may have small imperfections. No imperfections will exceed 1/2" in size.
Made In
Was this information helpful?