Product Overview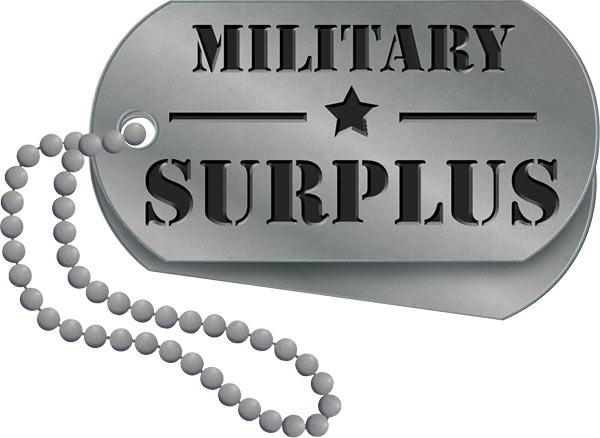 Features
Provide extra comfort and relief to user's back and shoulders
Distributes weight of the ALICE Pistol Belt
Light weight
Breathable
Genuine military surplus
Intended for use with the ALICE (All-Purpose Lightweight Individual Carrying Equipment) Pistol Belt, the ALICE Suspenders provide extra comfort and relief to the back and shoulders of the user. Two wide-shoulder straps along with a mid-section strap, allow the user to comfortably carry the weight of canteens, magazine pouches and other essential gear. These suspenders are a great lightweight and breathable essential for your ALICE pack.
Grade 1: Excellent to New/Unissued – All Military Surplus ALICE Suspenders are US Government Issued products and are rated in excellent to new/un-issued condition. Products may be outside of original manufacturer's packaging but they will show minimal or no signs of wear.
Grade 2: Good to Very Good – Products may show signs of light wear or fabric/material may be faded but they retain 100% of their original functionality.
Grade 3: Fair to Serviceable – These will show signs of heavy use and may show signs of fading and dirt. Products may have small imperfections and strapping/seams may be frayed. Metal connectors may need to be pinched together with pliers for proper tension.
Made In
Was this information helpful?