Product Overview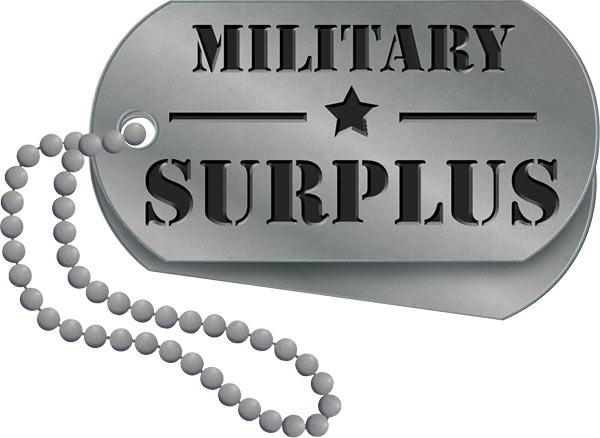 Features
Designed to fit on a military cot
Buckle straps on all four corners
Zippered door on each side
Water resistant floor
Flame retardant material
Fully expands in a matter of seconds
Chemically treated with powerful insect repellant
Carry bag included
The Military Surplus Individual Bed Net System was designed to fit over a military cot and has four nylon buckle straps for securing the net down. The highly durable ripstop nylon is flame retardant and water resistant. The fiberglass frame is lightweight and allows the net to fold down to a mere 14". Setting up the net takes only seconds, but those few seconds will result in hours and hours of insect free sleeping. Each net has been chemically treated with powerful insect repellant to ensure maximum protection. Considering the net weighs a modest two pounds and take up little space, this is a must have for camping and hiking.
Technical Information
Material: Ripstop Nylon Floor
Dimensions: 86"L x 26"H x 30"W
Packed Dimensions: 14"L x 3"H x 14"W
Weight: 2 lbs
Note: Nets may contain a strong odor due to chemical treatment with a powerful insect repellant and should be aired out prior to use.
Grade 1: Excellent to New/Unissued - Military Surplus Individual Bed Net Systems are US Government issued products. Products may be outside of original manufacturer's packaging, but they will show no signs of wear. The nets will have all original parts including a patch/repair kit as well.
Grade 2: Good to Very Good - Products may show signs of light wear, but they retain 100% of their original functionality. The fiberglass frame will show little to no splintering. The netting may have a tear no exceeding 1/4" in size. Electrical tape may be present on the frame.
Grade 3: Serviceable to Fair - Products may show signs of heavy use but will perform as designed. There may be fiberglass frame splintering, small tears in netting less than one square inch. Nets may contain dust/dirt and staining on the bottom from outdoor use. The independent restraining strap may be missing, and the frame may have Electrical tape present.
Made In
Was this information helpful?