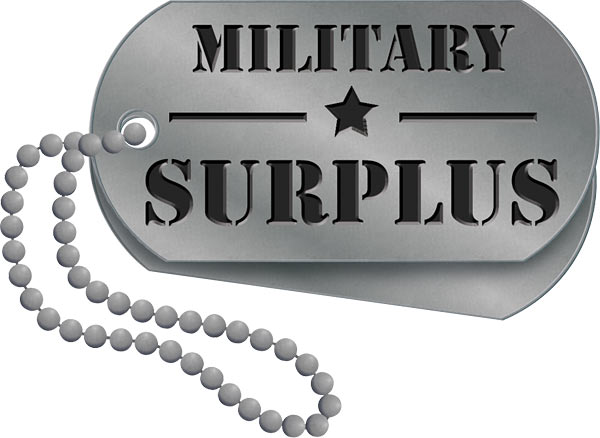 The Military Surplus Mickey Boots have kept soldiers' feet warm and dry in the harshest climates this planet has to offer. Designed to be worn over a single wool sock, the VB or "Mickey Mouse" boots are generously sized to accommodate a wide range of foot sizes.
These ECW boots are constructed with a non-permeable "vapor barrier." Thick insulation is sandwiched between two layers of rubber, meaning these these boots will keep your feet warm. You could fill them with snow then shake them out and your feet would soon melt the leftover snow and your foot would be wet, but warm. When wearing these boots during strenuous activity; your feet will sweat and wet your sock, but your feet will not get cold and sweat can't damage the insulation, since it's sandwiched between two layers of rubber. These boots are rated effective to temperatures of -20 degrees and are perfect for ice fishing, snowmobiling, sitting in a blind or treestand in frigid weather.
Notes:
Grade 1: Excellent to New/Unissued - These Military Surplus Mickey Boots are a US Government issued product. Products may be outside of original manufacturer's packaging, but will show little to no signs of wear. Boots may have markings on the inside (names/initials), but no external markings.
Grade 2: Good to Very Good - The boots will be fairly clean, but might show some marks from normal usage. Boots may have internal or external markings (names generally) and on the sole. The sole may show a little wear, but they retain 100% of their original functionality. Boot laces will be present, but may be cut short.
Grade 3: Serviceable to Fair - Boots will have visible thread wear in the heel. The outsole may have slight thread separation. Toe boxes may be scuffed and outsoles may need a good cleaning, but these boots still have good life in them. The interior heal may be ripped from repeated usage. The sole on boots may be unglued.
Made In {{countryOfOrigin}}