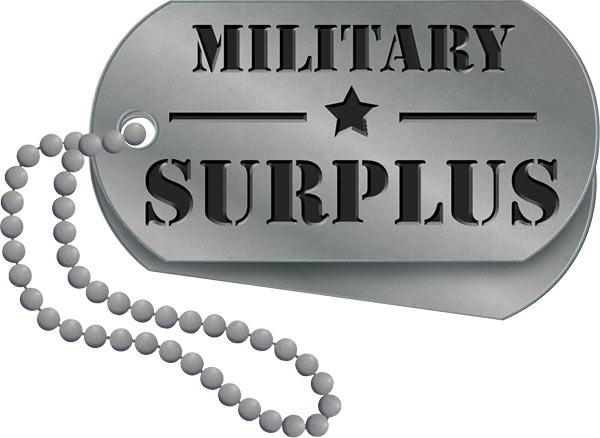 This Military Surplus Fibrous Rope is genuine US Government issued surplus. The twisted hemp rope was originally designed for the GP Medium Tent system but will work for a myriad of other outdoor or shop projects. It comes in 19 foot sections and is perfect for securing tents, tarps or cargo. If you are looking for some quality rope that will not mildew after repeatedly getting wet, this rope is the perfect solution. Offered in convenient bundles of 5 or 10, the rope also has a loop present on one end.
Technical Information
Federal Supply Class: Tents and Tarpaulins
Material: Manila Hemp
Environmental Protection: Mildew Resistant
Fabrication Method: Twisted
Diameter: .312" nominal
Length: 19'
Note:
Grade 1: Excellent to New/Unissued - All Military Surplus Rope is US Government Issued product. Products may be outside of original manufacturer's packaging but they will show no signs of wear.
Made In {{countryOfOrigin}}