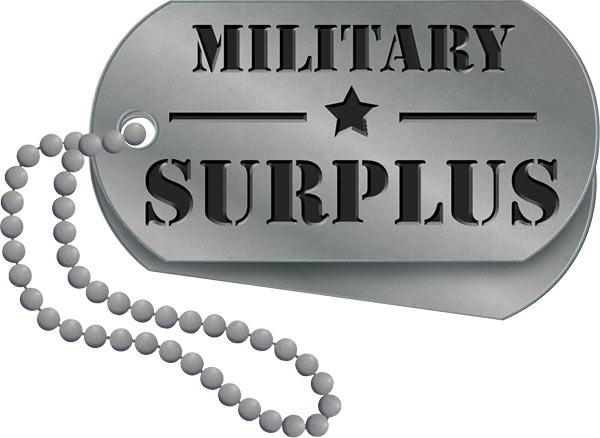 Wool blankets insulate the wearer naturally and wick sweat and moisture from the body. Wool also is resistant to mold and bacteria, making this blanket a great long term investment. This blanket is 50% Wool, 46% man made fiber and 4% Nylon. No emergency preparation kit is complete without a wool blanket. Put one in the trunk of the car, one in a bug-out bag and stow one in your weather safe room. This surplus Polish wool blanket is thick and robust and stands up to years of use.
Grade 1: Excellent to New/Unissued - These Military Surplus Polish Wool Blankets may be outside of original manufacturer's packaging but they will show little to no signs of wear. The wool will be tightly knitted and have a plush feel. They may have some shelf dust.
Grade 2: Good to Very Good - Blankets may show signs of light wear but they retain 100% of their original functionality. Blankets may have slight dirt stains and may be slightly discolored from previously being wet. Hem may split but no more than 1 inch.
Grade 3: Serviceable to Fair - Blankets will show signs of heavy use but are in serviceable condition. The Knitting on the wool may be loose and may show heavy staining and dirt. Hem may be split but no more than 2 inches. Blankets may contain holes but none of the holes will exceed 2 inches in length.
Made In {{countryOfOrigin}}