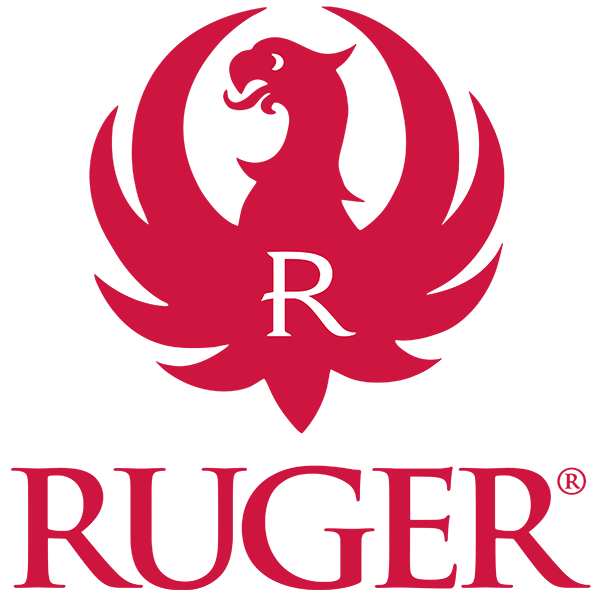 The Ruger Blackhawk Air Rifle features an all weather composite ambidextrous stock. This rifle has an adjustable fiber optic rear sight and a fixed fiber optic front sight. Optionally, you can mount a 4x 32mm scope with mounts.

Technical Information: Ruger Blackhawk Air Rifle

Caliber: .177
Weight: 8-1/3 lbs.
Overall Length: 45"
Barrel Length: 18-¾"
Ammunition: Pellets
Cocking Effort: 30 lbs.
Trigger Pull: 3-1/3 lbs.
Safety: Automatic
Max Muzzle Velocity: 1000 fps with Lead
Action: Break Barrel
Power Source: Spring
Barrel: Rifled
Scope Mounted: No

Note: Some break barrel action guns may be harder to break then others. It may take added force to break open the barrel for the first couple uses, after several uses, it will become easier. It is recommend to break it open, however not fully cock the gun, 10 times to loosen the barrel and make it easier for future use.