Product Overview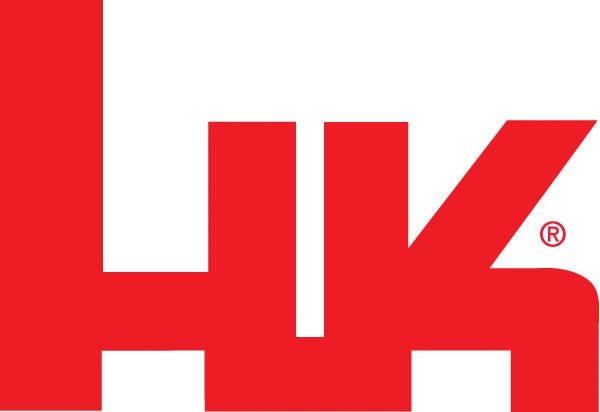 HK now offers the long awaited civilian variant of the popular 416 upper. This MR556, match grade upper receiver assembly comes complete and ready to pin onto any standard AR-15 lower receiver. The short stroke gas piston design ensures cooler, cleaner operation of this upper for reliabilty and less time scrubbing residue out of the receiver after extended shooting sessions. The flat-top upper receiver and free floating KeyMod rail upper allow plenty of room for mounting sighting devices and any other popular KeyMod accessories the operator chooses. Upper receiver assembly also ships with a carbine length buffer spring and heavy, tungsten filled buffer.
Notes:
Installation of AR-15 upper assemblies with certain features including, but not limited to: flash hiders, bayonet lugs, and threaded muzzles may violate state and/or local laws.
Made In
Was this information helpful?