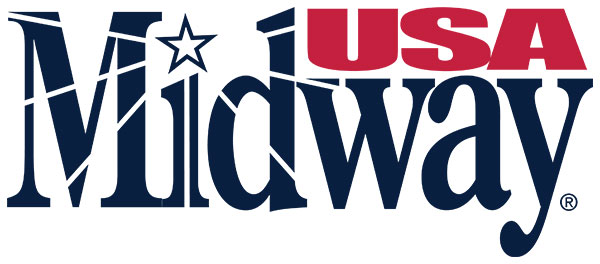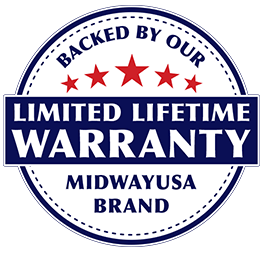 There are a few things that should be on every shooter's bench, and the MidwayUSA stainless steel cleaning pad is one of those items.

Try it with a little bit of penetrating oil, and you'll be amazed how quickly you can clean up that old set of gun show reloading dies or a rusty bullet mold. The crud seems to just melt off.

Cut a piece and wrap it around your shotgun bristle brush and this stuff will take the plastic fouling out of shotgun barrels so quickly you'll feel guilty from not cleaning them sooner. You can also do the same with a pistol brush to take the leading out of the forcing cone and barrel. Just use an old brush so it fits fairly snug and doesn't get stuck.

Once you use this stuff you'll wonder how you ever got along without it! It's stainless steel so it won't rust and you'll find so many uses for it that you'll want to pick up more than one.
Made In {{countryOfOrigin}}