Product Overview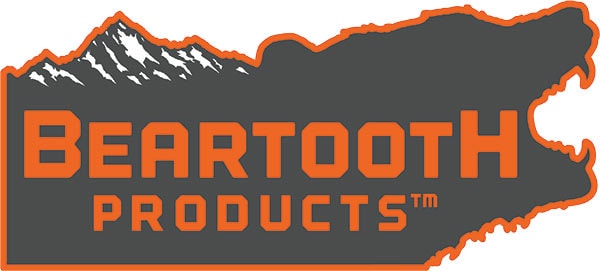 Features:
Gain proper eye alignment for high-powered scopes
No more expensive or permanent gunsmithing, just slide on neoprene cover and insert foam
Rubber backed fabric grips to wood or synthetic stocks, keeping foam in place at all times
Stretchy neoprene accommodates a large range of stock shapes and sizes, also guaranteeing a tight fit
Built-in swivel stud access
Reduces felt recoil on cheek improving shooting comfort and accuracy
5 sizes of inserts for increased versatility - 1/8", 1/4", 3/8", 1/2", 5/8"
Holds 6 rifle cartridges (Right Handed)
Elevate your game, elevate your comb. Simply put, Beartooth's Comb Raising Kit 2.0 is the easiest and most effective way to build up height on your gunstock. If your shotgun shooting accuracy suffers due to improper gun fit or you need help getting up to the cross-hairs on your rifle's high powered scope, you have found the solution. Building upon the success of the first generation, the newly updated 2.0 version features an opening for built-in swivel stud access, improved construction, and trim around all raw edges for excellent style. The Comb Raising Kit 2.0 includes a heavy-duty neoprene sleeve and (5) various sized hi-density foam inserts. Use just one, or a combination of cheek pad sizes to alleviate any ill-fitting situation. Achieve increases as little as 1/8" or up to 1.5"+. Vastly superior to other canvas cheek risers – no straps or hook and loop. The Comb Raising Kit 2.0 offers the shooter the best in comfort and fit – try one out today.
Made In
Was this information helpful?