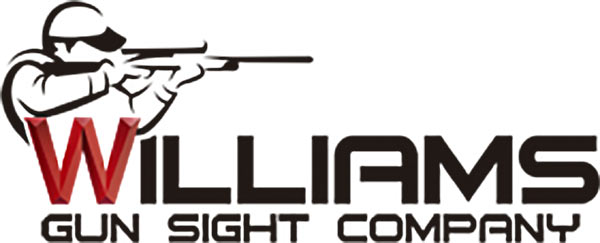 Williams FP Receiver Sights have an internal micrometer for a click-at-a-time adjustment and are made from rust-free aluminum. The sight is marked with white tick marks for easy adjustments of both windage and elevation. Includes 1 aperture, which has an outside diameter of 3/8" and an inside diameter (peep size) of .093". The aperture is knurled for easy installation/removal. Comes with a durable blue-black anodized finish and weighs only 1-1/2 oz. Please note that some rifle receivers may require drilling and tapping for installation.

Technical Information

Fits:

All Remington 742, late model 760-740 Remingtons with high comb stock and high iron sights. Also for the higher sight models of the 740 in .30-06 and .280 above serial number 207,200 and .308 above serial number 200,000, Remington 572BDL and 552BDL, Savage 170.