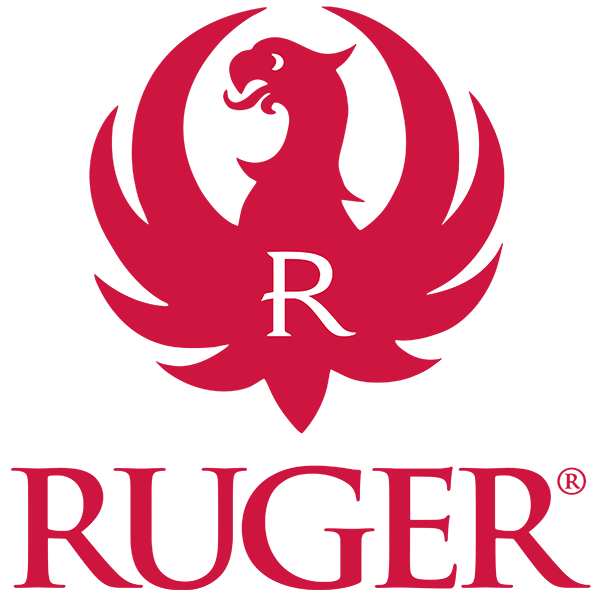 The Ruger AR-15 556 Mid Length Gas Piston Upper Assembly is chambered in 5.56x45mm NATO and is ready to install on any standard AR-15 lower. Upper features a 16" chrome lined barrel with A2 flash hider and comes with a complete bolt carrier group, charging handle assembly, and a set of Troy Industries BattleSights. Also includes a tactical soft carbine case with the Ruger&reg logo.
Two-Stage Piston: Two-Stage Piston with Adjustable Regulator provides a cleaner, cooler running, reliable firearm with superior operating endurance. The two-stage piston provides a smooth power deliver stroke to the bolt carrier. The four position gas regulator can be adjusted for optimum reliability and superior operating endurance. The gas system may be closed completely for manual operation during training or when using a suppressor.


Quad Rail Handguard: Provides four Mil-Std 1913 Picatinny rails, and is in alignment with the flattop receiver, providing ample space for mounting sights, lights, laser or other accessories.


Troy Industries Sights: Provides a windage adjustable rear sight and an elevation adjustable front sight that co-witness with Mil-Sepc optics and can be easily removed to make room for advanced optics. The sights can be folded down with the simple push of a button or flipped up with your thumbs.


Hammer-Forged Barrel: Cold hammer-forged, chrome lined Mil-Spec 41V45 barrel ensures accuracy and longevity. Features a 1 in 9" right hand twist with 6 grooves and is threaded 1/2"x28.


Magazines: Includes three 30-Round MagPul Pmag magazines.


Also Features: Chrome-plated bolt, one-piece bolt carrier and extractor and rail covers.

Technical Information
Upper Receiver: AR-15 Flat-Top Gas Piston Upper
Barrel Length: 16"
Barrel Contour: M4
Barrel Material: 41V45 Mil-Spec Chrome Lined, Cold Hammer Forged
Muzzle Thread Pattern: 1/2"-28
Chrome Lined: Yes
Barrel Finish: Matte
Twist Rate: 1 in 9"
Chamber: 5.56x45mm NATO
Bolt Carrier: Chrome Plated Bolt, One-Piece Bolt Carrier
M4 Feed Ramps: Yes
Muzzle Device: A2 Flash Hider
Gas System Length: Carbine
Gas Block Diameter: Two-Stage Piston
Handguard: Quad Rail, Free Float
Sights: Troy Industries Front and Rear Folding Sight
Bolt Carrier Assembly Included: Yes
Bolt Carrier Type: Commerical
Extras: 3 Low Profile Rail Covers, 3 30-Round MagPul Pmag Magazines
Weight: Not Listed by Manufacturer
Please Note: Installation of AR-15 upper assemblies with certain features including, but not limited to: flash hiders, bayonet lugs, and threaded muzzles may violate state and/or local laws.
Made In {{countryOfOrigin}}