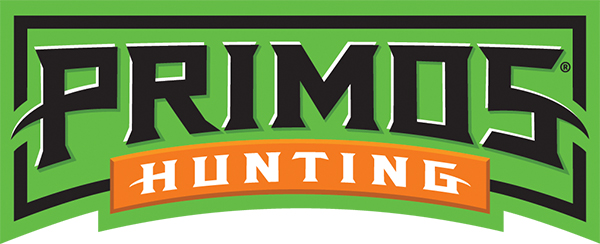 Features:

4 MP resolution

Time-lapse mode

1 second trigger speed

Anti-blur technology

Battery life up to 50,000 images

The Primos Truth Cam 35 Ultra is an affordable camera that is heavy on features and dependability. The crisp 4 megapixel images are triggered with a fast 1 second trigger, ensuring that you catch the whole body of the deer on the image. The automatic-adjusting 45 degree PIR sensor ensures accurate and fast motion recognition, while photo burst mode up to 5 images is particularly useful during the rut, when a big buck is trailing a hot doe. The Truth Cam 35 Ultra can be set to any of 4 different modes; photo, video, time lapse or time lapse and photo. Time lapse mode can be set to take images at a prescribed interval for 14 straight days. The time lapse plus photo mode means the camera runs in time lapse mode but will take an image if wildlife sets the trigger, whether it's day or night. A generous memory capacity of up to 32 GB SD card and battery life rated up to a year means that you can leave your cameras working properly in the woods, allowing for minimal intrusion into the home area of your deer herd. Set up of the Truth Cam 35 Ultra is super easy as well. Utilizing the toggle switches and watching the LCD display, you can customize your camera to set it up just the way you want it. Time and date, moon phase and temperature image stamps help you precisely scout your deer herd and see what conditions are best for deer movement.

Technical Information:

Resolution: 4 MP

Trigger Speed: 1 second

IR or Incandescent: IR

Flash Range: Up to 40'

Video: Yes, 5-60 second intervals

Audio on Video: Yes

Memory Card Type: SD, SDHC*

Memory Card Size: Will accept up to 32 GB Card

Memory Card Included: No

Multi-shot: Yes, up to 5 shots

Programming Method: Toggle switch and LCD screen

Viewing Screen: No

Battery Type: 8 AA batteries

Batteries Included: No

Photo Stamping: Time & Date, Moon Phase, Temperature

Time Lapse Mode: Yes, 10, 20 and 30 second intervals; 1, 5 and 30 minute intervals

External Display: No

Camera Dimensions: 8.75" x 5.25" x 2.5"

Made In {{countryOfOrigin}}