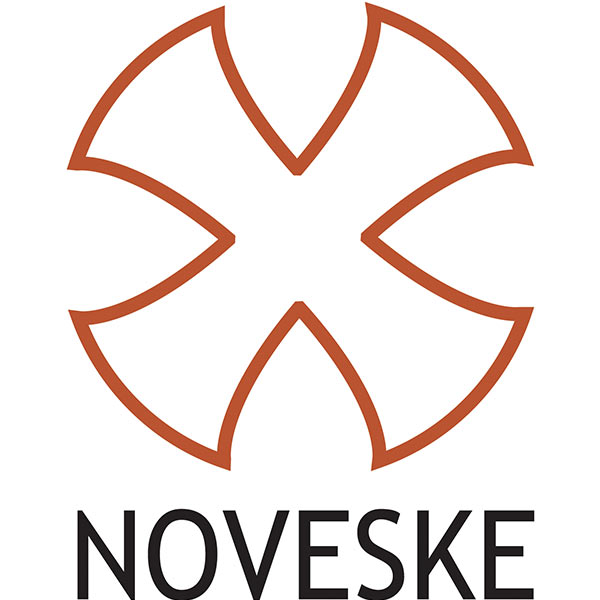 This Noveske Recon Complete AR-15 Upper Assembly is chambered in 6.8mm and comes fully assembled and ready to drop on to any standard AR-15 lower receiver. The Recon pairs a forged, Vltor MUR flat-top upper with an 11" free floating quad rail handguard, resulting in a lightweight, highly versatile assembly that's capable of accepting a wide variety of optical sighting systems and/or tactical accessories. The Recon comes equipped with one of Noveske's legendary stainless steel match barrels and their exclusive 6.8mm SPC Mod 1 chamber. This exclusive chambering incorporates .100" of freebore to allow for both standard and high pressure 6.8mm SPC factory ammunition to be used interchangeably. The Recon's 16" barrel is outfitted with a medium contour for good balance, improved polygonal 1 in 12" twist rifling, M4 feed ramps, 5/8"-24 muzzle threads and a non-glare, bead-blasted finish. Additional features include a Noveske-marked BCM Gunfighter charging handle, a pinned low profile gas block at the mid-length position, an AAC NSM Blackout flash hider and a shot peened, MP-tested bolt housed within a Mil-Spec bolt carrier.
Specifications:
Upper Receiver: Vltor MUR A3 Flat-Top
Barrel Length: 16"
Barrel Contour: Medium
Barrel Material: 416R Stainless Steel
Muzzle Thread Pattern: 5/8"-24
Chrome Lined: No
Barrel Finish: Bead-Blasted Satin Gray
Twist Rate: 1 in 12" Polygonal
Chamber: 6.8mm SPC Mod 1
Bolt Carrier: Mil-Spec
M4 Feed Ramps: Yes
Muzzle Device: AAC Blackout NSM Flash Hider
Gas System Length: Mid
Gas Block Diameter: 0.750"
Handguard: 11" Quad Rail Free Float
Sights: None
Extras: BCM Gunfighter Charging Handle (Noveske Marked)
Weight: 5 lbs
Note:
Noveske's 6.8mm SPC Mod 1 chamber is dimensionally similar to the more common 6.8x43mm SPC II chamber, and is safe for use with both the original, standard pressure 6.8mm Remington SPC ammunition and higher pressure Spec II ammunition.
Please Note: Installation of AR-15 upper assemblies with certain features including, but not limited to: flash hiders, bayonet lugs, and threaded muzzles may violate state and/or local laws.
Made In {{countryOfOrigin}}