Product Overview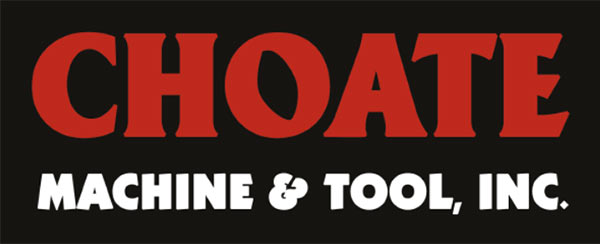 The Ultimate Sniper Stock features a completely adjustable cheekpiece and buttpad for a perfect fit. The A rear elevation screw, coupled with an angled forend, provides precise elevation adjustments. Includes flush mounted sling swivel studs on the left and right, front and rear. The aluminum bedding block free-floats up to a 1-1/4" bull barrel while the 2-1/2" wide forearm provides a steady shot. Length of pull is 13-1/4" and can be adjusted in 3/4", 1/2" or 1/4" increments using spacers (sold separately). The bottom of stock is heavily serrated behind pistol grip and has a fine elevation adjustment knob that is removable. Angled forend makes bi-pod legs less likely to snag when folded. The bottom of the front of the stock has a rail system that allows the use of different adaptors to mount a bipod to the front of the stock. The stock comes with a quick detach adaptor part that works with most Harris bipods. Durable polymer construction with a lifetime guarantee.

Notes:
The Choate Sniper and Varmint ADL stocks will work with Remington Model 700 ADL and BDL firearms. The ADL uses a blind magazine well, the BDL uses a hinged floorplate. The BDL will work with the Choate ADL stocks, but once installed it will have a blind bottom magazine. Modification by a gunsmith is necessary to allow the use of a hinged floorplate with Choate Sniper and Varmint stocks.
Made In
Was this information helpful?