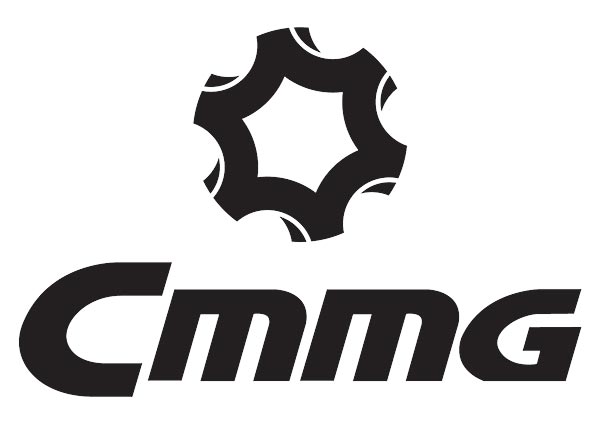 This complete CMMG AR-15 M4 LE Upper Assembly features a chrome-moly steel barrel with a WASP Melonite treated bore and exterior. M4 feed ramps ensure reliable feeding and the 5.56x45mm NATO chamber allows the use of surplus ammunition. All steel parts feature a heavy mil-spec phosphate finish for superior corrosion resistance; aluminum parts are hard coat anodized. The customizable Revolution Handguard has a continuous top rail and provisions for mounting rail sections to attach accessories, while also free floating the barrel for greater accuracy potential.
CMMG's durable Weapons Armament Surface Protection (WASP) Melonite treatment is a unique protective coating applied to the barrel that surface-hardens the metal, extending barrel service life by reducing friction in the bore and lessening bore surface wear. Also referred to as Nitriding, this treatment produces an extremely hard, slick surface on steel that resists carbon adhesion and increases corrosion resistance, making for easier cleaning and maintenance. Nitriding converts the steel's surface without any build-up, retaining all the benefits of traditional chrome lining without suffering from the accuracy degradation commonly encountered due to uneven application of chrome inside the barrel's bore.
Technical Information:
Upper Receiver: A3 Flat-Top
Barrel Length: 16"
Barrel Contour: M4
Barrel Material: Chrome Moly Steel
Muzzle Thread Pattern: 1/2"-28
Chrome Lined: No
Barrel Finish: WASP Melonite
Twist Rate: 1 in 9"
Chamber: 5.56x45mm NATO
M4 Feed Ramps: Yes
Muzzle Device: A2 Flash Hider
Gas System Length: Carbine
Gas Block Diameter: 0.750"
Handguard: CMMG Revolution Customizable Free Float, Carbine Length
Sights: None, Low Profile Single Rail Gas Block
Extras: 3 Smooth Handguard Panels
NOTE:
All CMMG uppers are test fired at their facility before shipment to the end user.
Made In {{countryOfOrigin}}