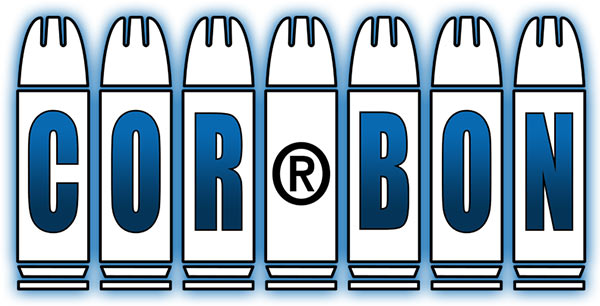 Cor-Bon has been in business for over 25 years. Since the beginning, they've been producing quality ammunition with the use of their state of the art equipment. All Cor-Bon ammunition is loaded to SAAMI specifications.

Being able to cater to pistol and rifle shooters is important to Cor-Bon. With the introduction of the Multi-Purpose Green ammunition, they're also able to cater to specific customers like the residents of California. The MPG bullets disintegrate on impact upon steel targets and don't create ricocheted shrapnel. It features a compressed copper core and gilded metal jacket.

Technical Information

Caliber: 223 Remington
Bullet Weight: 55 Grains
Bullet Style: Multi-Purpose Green Hollow Point Lead-Free
Case Type: Brass


Ballistics Information:

Muzzle Velocity: 3300 fps
Muzzle Energy: 1330 ft. lbs.


This ammunition is new production, non-corrosive, in boxer-primed, reloadable brass cases.

Special Note About Cor-Bon Ammunition:
Cor-Bon will occasionally use popular industry branded brass when loading their ammunition depending on availability.
Made In {{countryOfOrigin}}