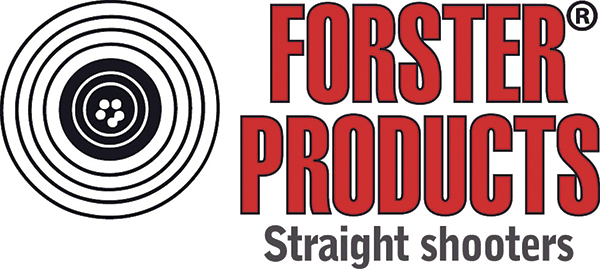 For reloaders who choose to retain the fire formed dimensions of cases rather than resizing the entire case, neck sizing-only dies fit a definite need. Although they only work the necks of cases, they do eliminate some problems associated with excessive headspace. Neck sizing can also prolong case life. All Forster Sizer Dies are equipped with the exclusive E-Z Out Expander. The floating E-Z Out Expander corrects misalignment of the center spindle assembly and prevents the case neck from pulling off-center during the expanding procedure. Shellholder sold separately.

Technical Information

SPECIAL NOTE:

If using Forster Dies in a Forster Co-Ax press shellholders are not required since Forster presses do not require a shellholder.

If using Forster Dies in any non-Forster press use shellholders that are recommended by the press manufacturer of the press being used.


Technical Information

Material: Polished Steel

Die Type Included:

Neck Sizing Die

Notes:

It is recommended that neck sizers be used only for Bolt Action of single shot rifles. Catridges for autoloaders, lever action and pump rifles should be full length sized.