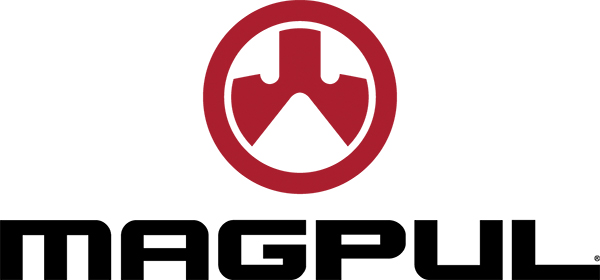 The shotgun is known for being absolutely devastating and for being highly versatile in the hands of a trained operator. Magpul Dynamics Art of the Dynamic Shotgun is a 3 disc DVD set featuring over 5 hours of actual live fire class instruction and additional instructional material.
Using a diverse group of beginner, intermediate, and advanced students, Magpul Dynamics instructors, Travis Haley and Chris Costa guide shotgunners up an intense ladder of excellence from the fundamentals of shotgun operation, to problem solving, and through complex real-life run-and-gun scenarios. This progression from basic to advanced, rapid weapon manipulation pushes students of all skill levels to their failure points, illustrating how even the best shooters can advance and excel.
On this journey, the viewer takes a student perspective, benefiting as the students identify and solve problems with a variety of shotgun platforms. This 3 disc instructional set progresses quickly as it covers the fundamentals of shotgun manipulation, pattering, weapon's configurations, actions types, ammo management, and real life complex scenarios for the Home Defender, Law Enforcement Officer, Military Operator and Competitor.
Technical Information:
MagPul Dynamics Art of the Dynamic Shotgun
Host / Producer:
MagPul Dynamics
Run Time:
328 Minutes
Release Date:
2010
ART OF THE DYNAMIC SHOTGUN
Disc 1
Introduction
Safety Brief
Zeroing
Patterning
Grip and Stance
Combat Reload
Speed Reload
Cruiser Safe/Cruiser Ready
Slug Changeovers -Cruiser Safe
Slug Changeovers- Cruiser Ready
Wrap Up
Disc 2 (part 2)
Warm Up
Transitions
Positions
Offline of attack
Shooting & Moving
Scenarios:
Vehicle Takedown
Officer Down
3 Gun Challenge
Home Defense Considerations
K9 Foot Pursuit
Wrap Up
Disc 3 -GEAR/ Special Features/ Drills
GEAR
Evolution of the Shotgun
Action Types
Ammo Readiness
Sights Optics
Weapon Mounted Lights
Enhancements
Ammunition
DRILLS:
Dozens of Quick Reference Drills for a variety of shotguns
SPECIAL FEATURES
Outtakes
More From Magpul Dynamics (other product trailers)
This video may contain strong language that may not be suitable for all viewers
Made In {{countryOfOrigin}}