Product Overview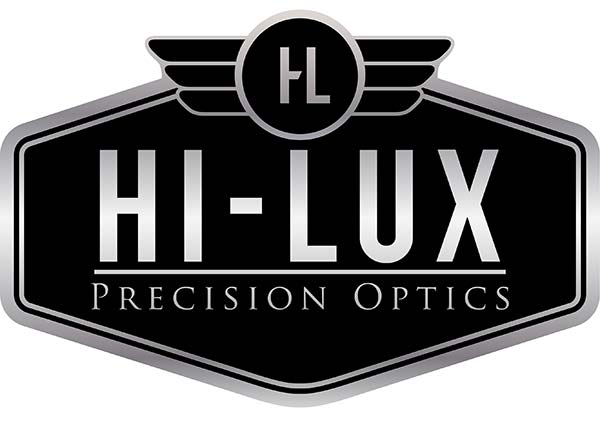 Features
Protects objective from black powder fouling
Prevents glare
Allows for a larger objective lens than normal

This telescopic extension tube helps to prevent glare and also allows for a larger objective lens than normal. In addition, it protects the objective from black powder fouling.
Fit:
3" extension: 28" barel
5" extension: 30" barrel
7" extension: 32" barrel
9" extension: 34" barrel
Note:
5" extension not necessary when mounting the Malcolm 30" scope on a 30" barrel rifle
Made In
Was this information helpful?