Product Overview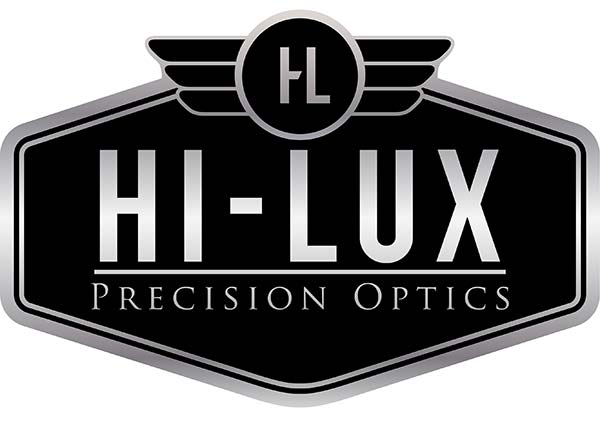 The 1-4x CMR-AK (Close Medium Range) is structurally identical to the successful CMR but features a reticle specifically calibrated for the standard AK-47 7.62x39 service round, .300 Blackout and .300 Whisper. This relatively short 30mm tube scope does not add a lot of weight to any rifle, and thanks to the large diameter of the scope tube, it lets in a lot of light for a bright target image. Also, due to the high quality fully multi-coated lenses, that image is also clear and sharp. An extremely practical circular reticle aids in quick target acquisition by drawing the attention of the shooter's eye to the center of the scope. To insure that the target is fully visible, this reticle has only a horizontal crosshair, with a partial vertical lower crosshair. The upper half of this reticle leaves the scope clean and uncluttered. Plus, the lower crosshair features short bar aiming points calibrated for standard .223 and .308 service ammo, which are very precise out to 600 meters. Another great feature of the 1-4x CMR-AK scope is Leatherwood's new "Zero Locking System", which does exactly what it says. Once the shooter has the scope sighted in, this system allows that alignment to be locked in place, still offering a minimal amount of adjustment for slight tweaking of shot placement. This is the most advanced "zero guarantee" in the industry today. The 1-4x CMR-AK scope is built with all of the ruggedness and reliability that has made this line well known for its quality and value. Other features include tough, wear resistant Perma-Coat soft luster blue-black finish, lenses polished to photographic quality, "Tri-Center" spring tension for positive windage and elevation adjustment, and a Fast Focus large diameter ocular lens. The Leatherwood CMR-AK Rifle Scope is covered by a limited lifetime factory warranty.

Note: The occasional appearance of some small particles is common with glass-etched reticles and is not a warrantable repair.


Made In
Was this information helpful?