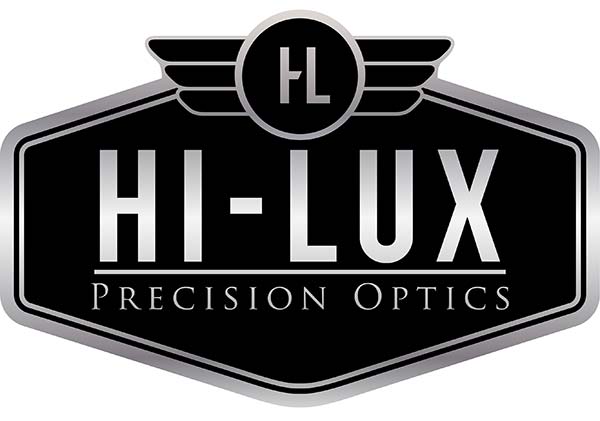 Features
Angled Focus Adjustment- The 45 degree left offset placement of the parallax adjustment allows for easier fine tuning of the sight picture.
Glass Etched MLR Reticle- Glass etched reticle allows for more intricate reticle design. This reticle is designed for estimating range up to 1500 meters.
Illuminated Reticle- Illuminated circle and center dot allow for quicker target acquisition. Available in green or red illumination.
Multi-Coated Lenses- All exterior air-glass lenses are treated with DiamondTuff14™ to ensure optimal light transmission for more visibility in low light situations.
Nitrogen Gas Purged - All scopes are purged with nitrogen gas to ensure they remain fogproof for wide range of temperatures.
Waterproof- Rubber O-ring prevents moisture, dust and debris particles from penetrating the scope.
Second Focal Plane- The reticle stays the same size even when adjusting the magnification of the scope. Allows operator to easily estimate range.
Perma-Coat- Soft-luster blue-black finish coat is applied to the body of the scope. Ensures coat is wear resistant and protects exterior from scratches.
Tri-Center Spring Tension- Offers more accurate adjustment tracking for windage and elevation.
One piece Aluminum Tube- Single piece rifle scope construction allows for optimal waterproofing and tensile strength design.

Leatherwood / Hi-Lux Optics ATR Top-Angle Professional 30mm Series scopes are loaded with the outstanding features that distinguish a fine scope from simply good sporting rifle optics. All models in this series feature a big and bright DiamondTuff fully multi-coated 50mm lenses. The ATR Top-Angle Professional 30mm Series is made up of higher magnification models, and each features Hi-Lux's own invented Top-Angle parallax adjustment and positive Fast Focus large diameter ocular lens. No short-cuts are taken to produce these scopes. All glass lenses are meticulously polished to photographic quality for exceptional clarity and light gathering capability, even during those critical low light hunting conditions at daybreak and dusk.

The rigid aluminum scope tube is finished with Leatherwood / Hi-Lux PermaCoat soft luster blue-black finish that's practically impervious to wear, insuring this scope will maintain its good looks through years of hard service. Internally, Leatherwood / Hi-Lux Optics ATR Top-Angle Professional 30mm Series scopes incorporate all the latest scope manufacturing technology, and the turret adjustments are positive and precise. You can pay more, a lot more, but you simply cannot buy a brighter, more precise or tougher built 30mm scope! If you're looking to take your shooting to the professional level, you need one of these scopes on your rifle. Anything else is second best.
Made In {{countryOfOrigin}}