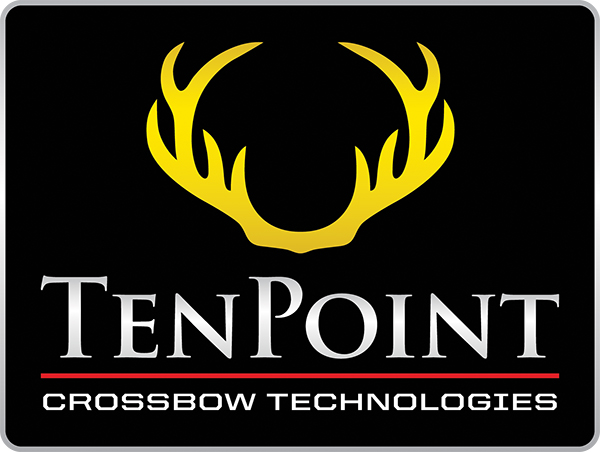 Speed: 345 fps
Revolutionary Carbon Barrel
Integrated Acu Draw Crank Cocking Aid
Rangemaster Pro Scope
Laminated Thumbhole Stock
The precision laminated stock coupled with the new carbon fiber barrel make this one of the most attractive high performance crossbows on the market. With arrow speeds exceeding 345 feet per second, this speed demon is as deadly as it is beautiful. The Carbon Xtra CLS is a crossbow that you will be proud to show off to your buddies, but will still get the job done in the field.
Features
Revolutionary Carbon Barrel
Ultra Smooth Vibration Free Shot
Laminated Thumbhole Stock
Integrated Acu Draw Crank Cocking Aid
Rangemaster Pro Scope
Technical Information
Speed: 345 fps
Kinetic Energy: 111 ft-lbs
Draw Weight: 185 lbs
Power Stroke: 13"
Overall Length: 38-3/4"
Axle to Axle Width: 20-1/2"
Weight: 7-1/4 lb
Bolt Length: 20"
Sight: Rangemaster Pro Scope
Package Contents
TenPoint's Rangemaster Pro Scope mounted on a machined 7/8" dovetail
TenPoint's patented ACUdraw crank cocking system
Instant Detach 3-arrow quiver
Claw sling w/ swivels
6 Ten Point Pro Elite Hunter Carbon 20" Bolts w/ NAP Spitfire broadheads and Tracer lighted nocks
6 Ten Point Pro Elite Hunter Carbon 20" Bolts w/ field points installed
TenPoint airline-approved, compact travel and storage case
Deluxe Soft Case
SteddyEddy telescoping lightweight aluminum monopod
TenPoint Care Kit which includes the Microlon Precision Oiler, String Wax, Flight Rail and Trigger Lube and Carry Case
Ten Point's exclusive Bowjax Noise Dampening Kit
GripGuard safety shield
TenPoint Staff Shooter Field Cap
Owner's Instructional DVD
Two Custom Service PAC routine maintenance certificates worth $99 each
Made In {{countryOfOrigin}}