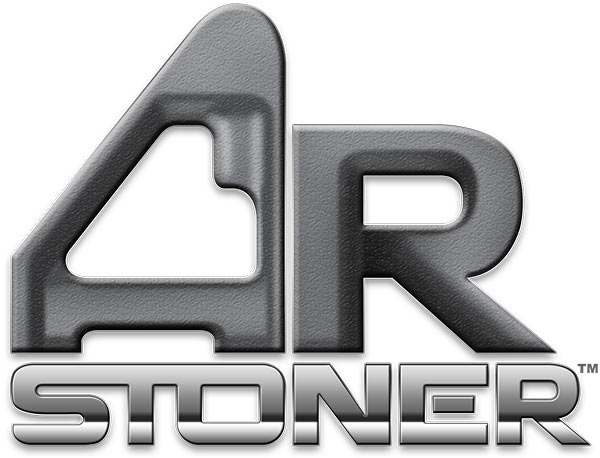 A proprietary heat treat process renders bolt face hardness of Rockwell 63 without creating a brittle interior. Improved bolt lug radius to provide better lockup and enhanced accuracy. Enhanced extractor spring exceeds mil spec by more than 15% which eliminates the need for "D-rings" or other extractor spring upgrades.


Technical Information:

Available with two different coatings:

Nickel Boron: Microscopic "Nano Domes" formed at the surface provide dry lubricity and affords hundreds of hours of salt water protection. Nickel Boron coating is easy to clean and resists fouling.

Ceramic: Excellent heat resistance and provides for rapid cooling. Applied through a proprietary process that penetrates the substrate of the metal and CAN NOT be removed without removing a layer of the metal itself. The hotter it gets the slicker it gets-continues to resist fouling even during extended firing sessions.
Made In {{countryOfOrigin}}