Product Overview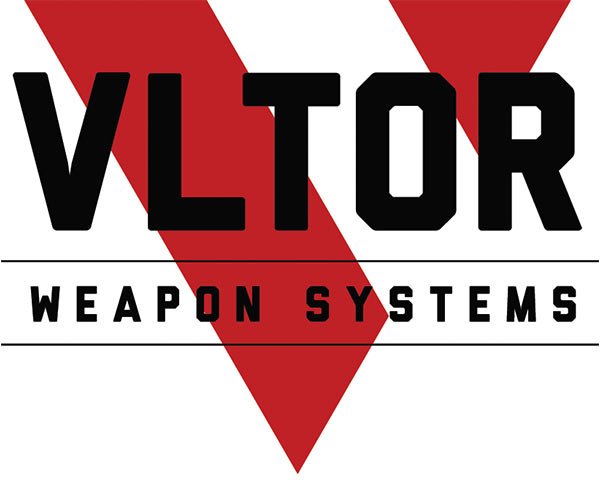 Features
Lightweight
Drop-in installation
Proprietary mold and carbon fiber/fiberglass composite specific to VLTOR
Stock adjusts for 1.25″ in elevation
Waterproof side battery compartments that holds (4) CR123 or (3) AA batteries in each compartment
Weatherproof compartment in the clubfoot area of the stock that hold two AA batteries
Comes pre-assembled with fiberglass forend, pistol grip, stock adapter and VLTOR EMOD buttstock
Buttstock is impact and temperature resistant polymer, specifically blended for VLTOR stocks
Matte (anti-reflection/anti-glare) finish
Has standard military and quick disconnect swivel socket accessible from both sides
While VLTOR's original M14/M1A Stock System has been the essential upgrade to the Springfield SOCOM platform, VLTOR recognized huge areas of improvement. The stock system is now formed with VLTOR's proprietary mold and is manufactured with a proprietary carbon fiber and fiberglass composite. This makes the stock system stronger and lighter than ever before. The stock is adjustable for five lengths of pull and adjusts for elevation. In its lowest position the stock will allow for the use of iron sights or the stock can be raised up to 1.25″ higher for use with mounted optics. This stock system features an improved magwell relief that allows for easier operation of any M14/M1A magazine. The buttstock is slightly wider and longer at the toe than a regular M4 stock with a noticeable negative pitch, making transitions from the ready position feel more natural.
The M1-S Stock system includes a carbon fiber/fiberglass composite fore end, pistol grip assembly, buttstock adapter, and VLTOR EMOD buttstock.
Notes:
LOP Fully Collapsed: 11.50"
LOP Fully Extended: 14.75"
Buttpad Angle: -5 Degrees with Decrease to -15 at Toe
The M1S stock will fit most M1A/M14's with the exception of some special applications. These include: medium weight barrel, heavy barrel, National Match barrel, additional/improved bedded lug, M21 and M25 type rifles.
Made In
Was this information helpful?