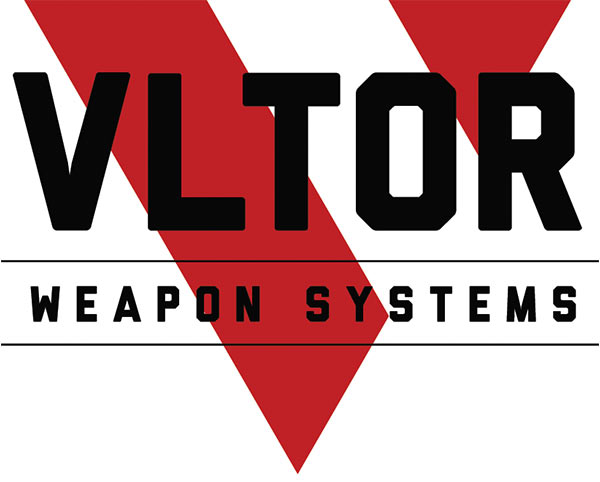 Features
Legs rotate 360 degrees, locking every 90 degrees
Simple and silent push button operation for each leg
Self-contained hardware with no small part to lose
Allows for the use of an M203 Grenade Launcher
Feet are adjustable for three different lengths
Impact and temperature resistant polymer
Matte anti-reflection/anti-glare finish
The Modpod is a bipod assembly that mounts to the side of railed forends. The individual bipod leg attaches to the side rails, allowing the user to have an unobstructed lower rail, where most bipods normally mount.
Technical Information
Material: Stainless Steel and Aircraft grade aluminum
Height: 8.43" - 10.94"
Weight: 10.6 oz.
Attachment: Mounts to any weapon that features a 3 and 9 o'clock position Picatinny rail handguard/rail system