Product Overview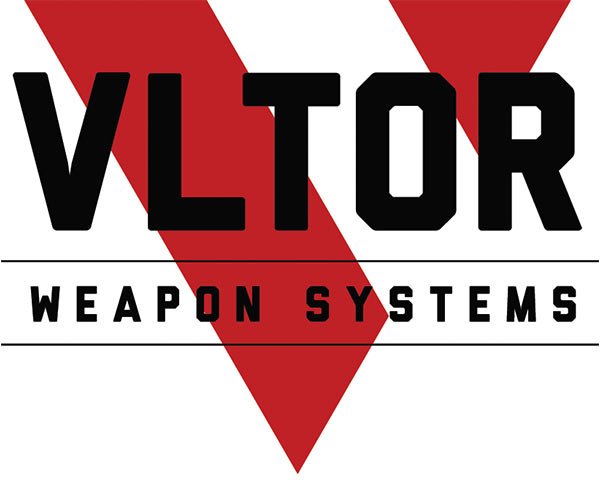 The Vltor CASV-SCAR Modular Rail Handguard is a drop-in upgrade for the FNH SCAR series of rifles. It replaces the factory-issued side and bottom Picatinny accessory rails with a lightweight, user-configurable platform with a sleek and smooth exterior for greater off-hand comfort. The CASV-SCAR offers 7 different surfaces onto which the shooter can mount modular Picatinny rail sections for needed tactical enhancements, and comes equipped with 2 integral quick detach sling swivel sockets. Additional features include a functional heat shield over the exposed gas block to insulate the support hand from heat generated during rapid strings of fire, as well as the ability to add an optional 3" forward extension (sold separately) for a longer grip on the forend to increase both muzzle control and the ease of transitioning between multiple targets.

The CASV-SCAR comes complete with one 2" modular rail section and is compatible with all models of the FN SCAR, Light or Heavy in semi-auto or select fire. The handguard installs easily by mounting to the threaded holes that are exposed once the factory-supplied Picatinny rails have been removed from the bottom and both sides of the rifle's forearm.


Made In
Was this information helpful?