Product Overview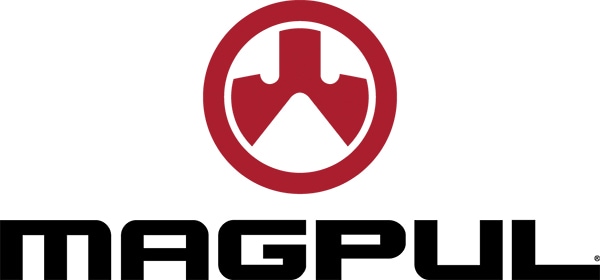 This Magpul Cheek Rest clips directly on to one of their CTR or MOE AR-15 buttstocks. The cheek rest is designed to optimize the alignment between the operator's eye and an optic mounted on the rifle, with different heights to allow for customization as necessary. The cheek riser snaps onto the stock with no tools or permanent modifications, making it easy to add or delete from your rifle's setup when desired.
Notes
This cheek rest sits low enough to interfere with the AR-15's charging handle. While compatible with AR-15 carbines, the rifle's collapsible stock will need to be opened to its longest position in order to operate the charging handle.
Made In
Was this information helpful?