Product Overview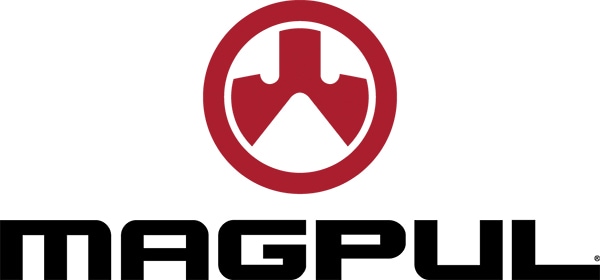 Features
Built of a single layer of waterproof, textured, reinforced polymer
Dress belt comfort offers stretch and sag free performance
Eight holes with 3/4" spacing for a wide yet precise adjustment range
U.S.A. Made in Texas
100% corrosion resistant aluminum hardware
The "El Burro". Magpul's all purpose, all the time belt. Built using 100% reinforced polymer construction and all non-ferrous custom hardware, this beast of burden is what you want to be wearing for those more "adventurous" moments in life. Dress belt comfort offers stretch and sag free performance but is supportive enough to carry a light pistol. Corrosion resistant aluminum hardware and standard 1-1/2" wide to fit most belt loops and holsters.
BELT SIZING:
DO NOT order your waist size or pants size! Lay an existing belt out flat and from where the leather folds at the point where the buckle is attached, measure to the hole that you typically use. Please remember when ordering to take into account any holster or accessory that may be worn. For in-between measurements use the next size up as these belts will not stretch over time. Magpul sizes their belts from the fold in the leather to the #5 hole (count the hole from the tip) as per the diagram in the application chart PDF.
Made In

United States of America
Was this information helpful?