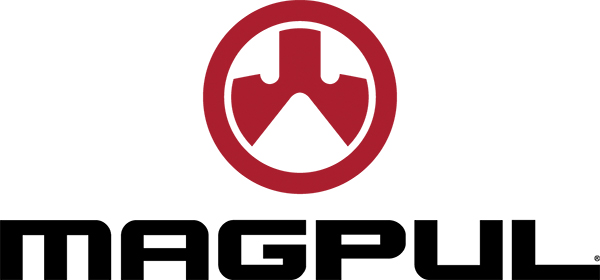 Features
Fits both milled and stamped receivers, including those with grip reinforcement plates
One-piece reinforced polymer construction
Aggressive TSP texture (Trapezoidal Surface Projections) for positive weapon control in all environments
Includes a basic grip cap, but accepts optional Storage Cores for customized gear stowage
A drop-in upgrade for AK-pattern pistol grips, the MOE AK Grip is designed to improve ergonomics and comes with an aggressive TSP texture for positive weapon control. With a one-piece reinforced polymer construction and compatibility with Magpul Grip Cores for storage customization, this MOE grip provides a welcome addition to the iconic AK platform. All mounting hardware included.
Technical Information
Fit: AK-47, AK-74
Material: Polymer
Weight, w/ Hardware: 2.9 oz.
Height, max: 4.1"
Thickness, max: 1.2"
Note: Due to the wide range of tolerances of AK receivers, some custom fitting of the grip may be necessary.