Product Overview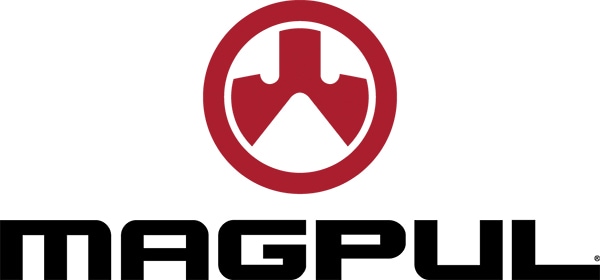 Features
Mounts to most stamped receiver AK-47/AKM/AK-74 pattern rifles with fixed stock, single tang trunnion
5-Position length of pull adjustability and solid "fixed stock" lockup with consistent cheek weld in all positions
Adjustment lever is unobtrusive and anti-snag
High strength, wear compensating lock mechanism allows stock to fold to the right
Solid steel hinge pin
Positive detents in the stowed position prevents movement while still allowing the stock to be instantly deployed
Weapon may be charged and fired while stock is folded (without Cheek Risers installed)
Cheek weld combines a slim profile with user comfort and optional snap on Cheek Risers are available for use with optics
Rubber butt-pad offers an anti-slip surface and increases impact protection
Rollover on the toe allows for easier shoulder transitions and better fit when using body armor
Made in the USA
The Magpul Zhukov-S Stock is a no-compromise folding stock for the modern AK. The Zhukov-S Stock casts aside traditional AK stock shortcomings and offers a folding, collapsible stock with QD sling mounts, modular Cheek Risers, and a shock-absorbing rubber butt-pad for superior traction. The Zhukov has right-side folding for compatibility with side-mounted optics. Designed to fit most common stamped AK receivers without modification via a unique wedge block, the durable injection molded polymer Zhukov-S Stock redefines the human interface with the AK platform.
Notes:
Due to the wide range of tolerances of your typical AK, minor fitting of the stock may be required. Not compatible with the Norinco Type 56S/MAK-90 due to differences in the trunnion's tang.
Made In

United States of America
Was this information helpful?